Proposal & Media Support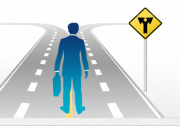 Proposal & Publication Editing
Our highly skilled and experienced technical editing staff has edited hundreds of winning proposals for some of the biggest names in the federal contracting space. Let our team make your message clear to the customer evaluation team. Members of our staff are cleared and have experience at the Top Secret, SCI & CI level programs. Please contact us and we'll share our staff's qualification and experience with your team's capture manager.

---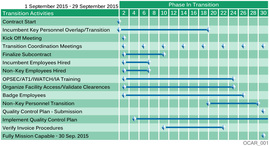 Custom Proposal Graphics

Let our design and illustration experts build the custom graphics that quickly, succinctly deliver your key features and benefits to your target audience - the proposal evaluation team!
Page after page of text is guaranteed NOT to win. We'll help you transform your qualifications, processes and demonstrated past performance from text to attention grabbing illustrations that deliver the compelling message of why your team and proposal are superior.

---
Desktop Publishing
Our team can quickly prepare any proposal or publication. Make your documents and proposals stand out and leave an impression that is unique and memorable.




---